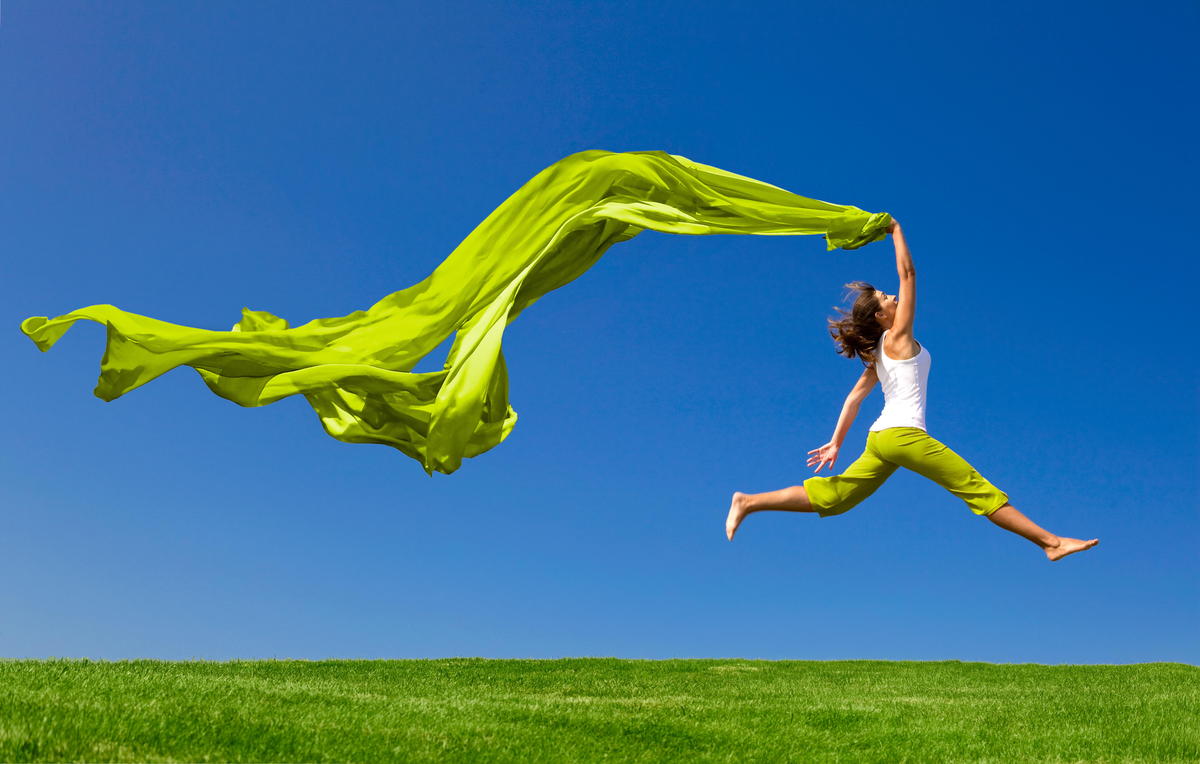 Creative Wellness is a term I often use for thriving. Defined as 'growing, flourishing or prospering,' thriving encompasses the whole person. It has many facets or essential areas of wellness that contribute to overall health and quality of life:
Physical wellbeing – regular exercise, consistent eating & sleep habits; maintaining a healthy weight; limiting alcohol and drugs.
Emotional wellbeing – awareness, acceptance, and healthy expression of feelings; ability to cope effectively with stress.
Intellectual wellbeing – exploring new ways of thinking; challenging your mind through continuous learning and improving skills.
 Social wellbeing – maintaining harmonious relationships with family, friends, and coworkers; spending time with loved ones.
 Spiritual wellbeing – seeking meaning and purpose in life; engaging in activities like prayer, meditation, and spending time in nature.  Achieving

peace and harmony with your values and beliefs.
 Environmental wellbeing – being mindful of consumption, recycling, and conserving natural resources that diminish harm to the earth.
 Occupational wellbeing – contributing your unique talents & skills to work that is fulfilling while balancing other life responsibilities.


How Mindset Affects Wellbeing

Wellness starts with mindset: your attitudes and how you view yourself. Do you believe your character and abilities are fixed or changeable? People with a fixed mindset believe the qualities they're born with like intelligence or IQ are set for life and can't be changed. On the other hand, those with a growth mindset believe they have the capacity for change and always have opportunities to improve their abilities, lifelong.
Approaching life with a mindset of growth is linked to good physical, mental and emotional health. In fact, research confirms that a growth mindset and having tools for managing stress can help you reduce burnout and enjoy higher levels of wellbeing.
According to Stanford psychologist Dr. Carol Dweck who studied mindsets for over 30 years, a growth mindset allows you to embrace challenges and adjust your thinking to whatever will support your highest good and wellbeing. Unlike a fixed mindset, a growth mindset is flexible and views challenges as learning opportunities vs. threats. You understand there may be setbacks in life, but believe you can develop skills and improve abilities over time that can help you recover from them more quickly.
A growth mindset is also a strong predictor of success. So, if you want to increase your chances of achieving your goals, setting your mind on growth is essential. If you currently have more of a fixed mindset, no worries! With ongoing effort, you can achieve wellbeing by evolving your ideas and abilities, developing your skills, and growing your intelligence with each new experience you have.
How? Here are some powerful strategies for building a growth mindset that can put you on the path to creative wellness and thriving:
10 Wellness Activities for Creating a Growth Mindset 
Make time for self-reflection – consider how you are integrating each area of wellbeing into your life. What habits might you improve?  
Positive self-talk – words have power! Try replacing 'failure' with 'learning' when you fall short of a goal, for example. View mistakes in a new light.
Design goals that inspire you – it's easier to overcome obstacles when your goal is something you desire (vs. what someone else wants).
Practice self-acceptance – stop seeking approval from others and learn to trust yourself. Accept imperfections and embrace them in others.
Focus on solutions – think about what you can do now to reach your goals vs. how much work and time you need to invest in the future.
Seek opportunities to learn – when you challenge your brain and exercise it like other muscles, it grows stronger and more resilient.
Engage in life more fully – seek out new friends or start something new like a hobby. Getting out of your comfort zone can stimulate your mind and boost creativity.
Strengthen your confidence – recall times when you persevered, got better at something after practicing or receiving constructive feedback. Share your successes with others; it can improve your self-esteem.
Cultivate mindfulness – observe your thoughts, emotions and body sensations without judgment while doing everyday tasks like eating and brushing your teeth. Being fully present can help clear your mind and improve concentration. 
Reduce stress –incorporate relaxation into your daily life. Regular exercise, deep breathing and meditation can enhance your wellbeing. In a recent UCLA study, participants who practiced mindfulness just 5 minutes a day significantly lowered their stress levels in a few weeks. They also experienced an increase in life satisfaction and more positive relationships with others.
Questions?   Want to learn more about creating a growth or thriving mindset, lowering stress, and living with greater joy, health and wellbeing? Contact Wendy at WP Creative Wellness today and schedule a free consultation. We provide custom coaching, stress management programs and guided mindfulness/relaxation trainings to beginners as well as experienced practitioners who would like to build consistency, resilience and take their skills to the next level.