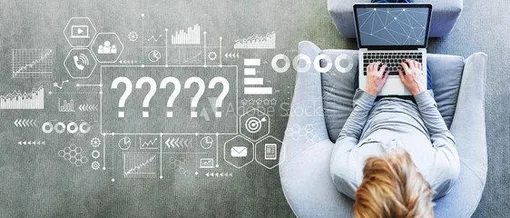 How Stressful is Your Lifestyle?
Take our free stress quizzes and assess how well you are currently coping with stress in your professional and personal life.
Knowing the signs and symptoms that you're under too much stress can empower you to take steps to find relief and manage stress before it escalates and harms your health.